Kiwanis International - Kiwanis Club of Whakatane
Kiwanis Club of Whakatane
Lake Rotoma Swim
---
The Kiwanis Lake Rotoma Swim has been held each Waitangi Day (New Zealand's national day: 6th February) for many years. It features a variety of events open to all comers and all ages.
A 1500 m. rope is suspended below the lake surface by orange buoys and droppers every 10m. Larger buoys mark the corners and finish line. The course is triangular and has legs of 550 m., 550 m. and 400 m.
| | |
| --- | --- |
| The start of one of the events. Buoyed course. | |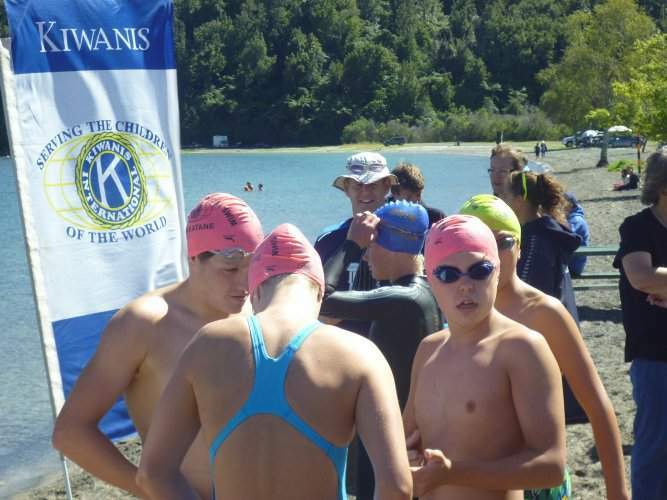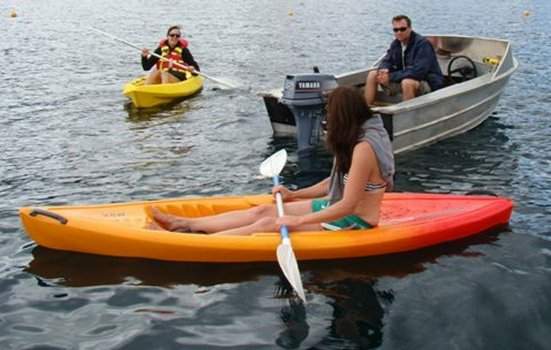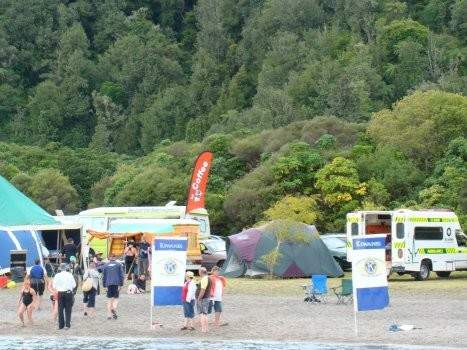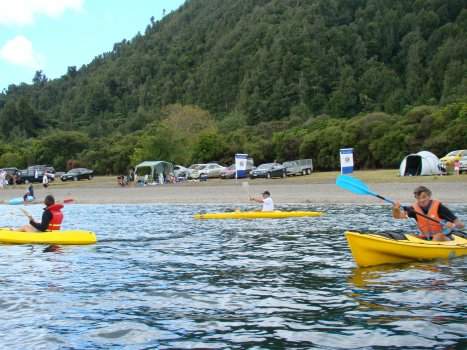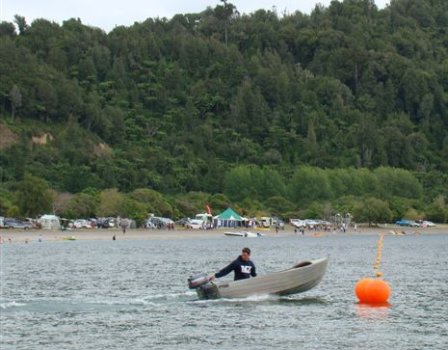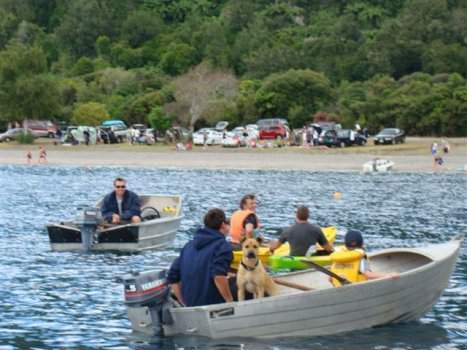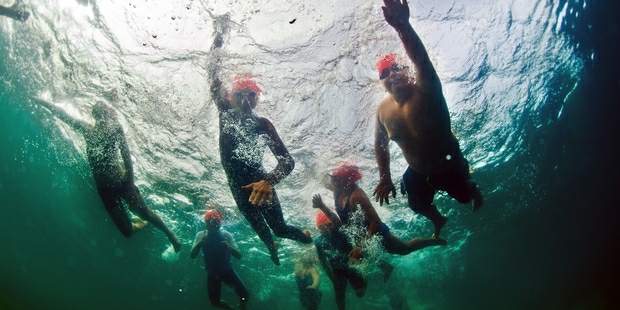 This event is no longer run by Kiwanis. For information on the next Lake Rotoma Swim event, visit https://www.registernow.com.au/secure/Register.aspx?E=42263
Kiwanis NZSP Division Nine home page / NZSP district home page
---
Page last updated on 22 January 2021.